How does the payment process work? When will I get my themes? Novice Novice tutorials require no prior knowledge of any specific web programming language.
The payment process is pretty strait forward actually. In a couple of words, you login into your account, add themes to cart, pay for them, and get instant access to download your themes directly from your account.
In more words (and pictures) this is what actually happens:
You login into your ThemeFuse account
Add themes into the shopping cart
Pay with PayPal, Credit Card or Amazon Pay
At this point you'll be redirected to FastSpring, the company that handles all our payments. The connection is secure and encrypted so your sensitive credit card information or PayPal credentials are totally safe.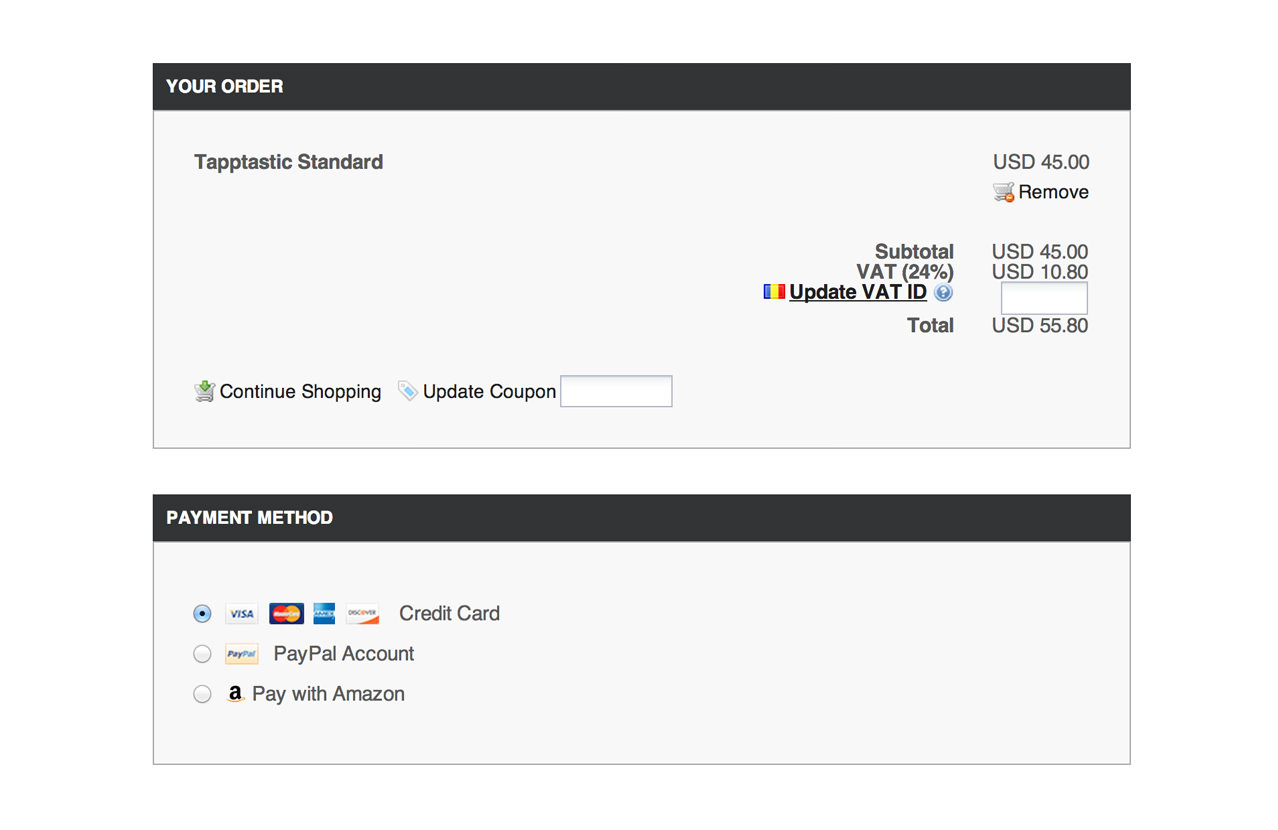 Download the purchased theme