Can I create a custom affiliate link? Novice Novice tutorials require no prior knowledge of any specific web programming language.
Yes, a custom affiliate link can be created very easy by knowing your affiliate ID and the URL of our website where you want the user to be redirected. Continue reading for a step by step tutorial:
Locate your affiliate ID
Log in to your account and in the Affiliate section you'll find your affiliate ID.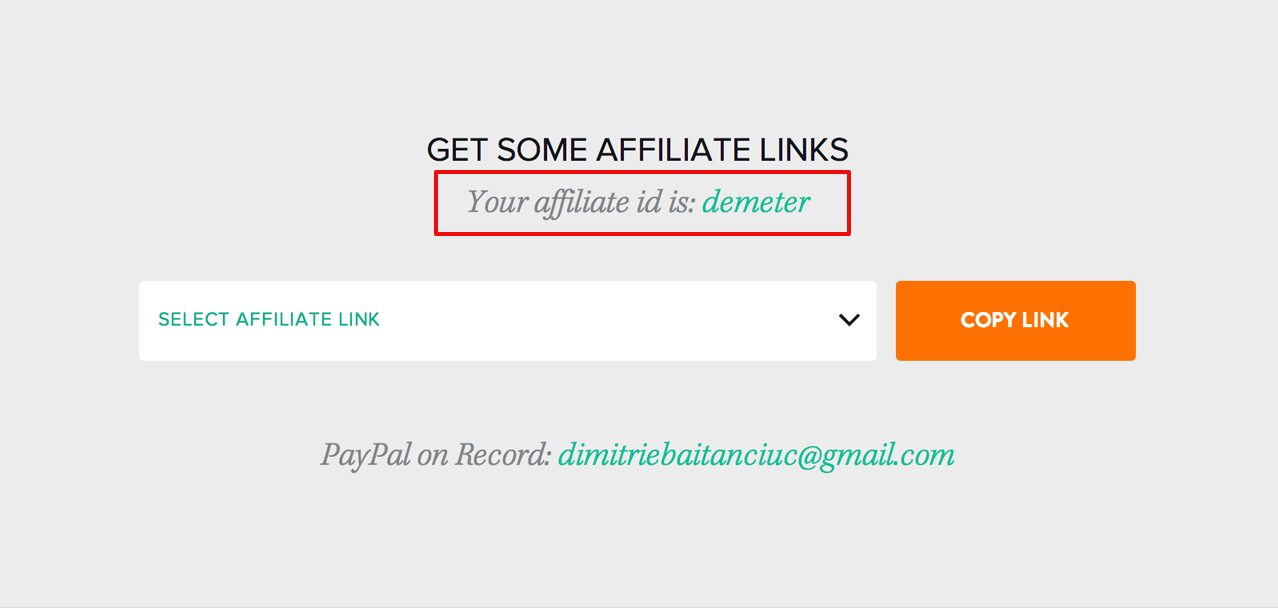 Locate the custom link on our website
Let's say you want the user redirected to this page: http://themefuse.com/wp-themes-shop/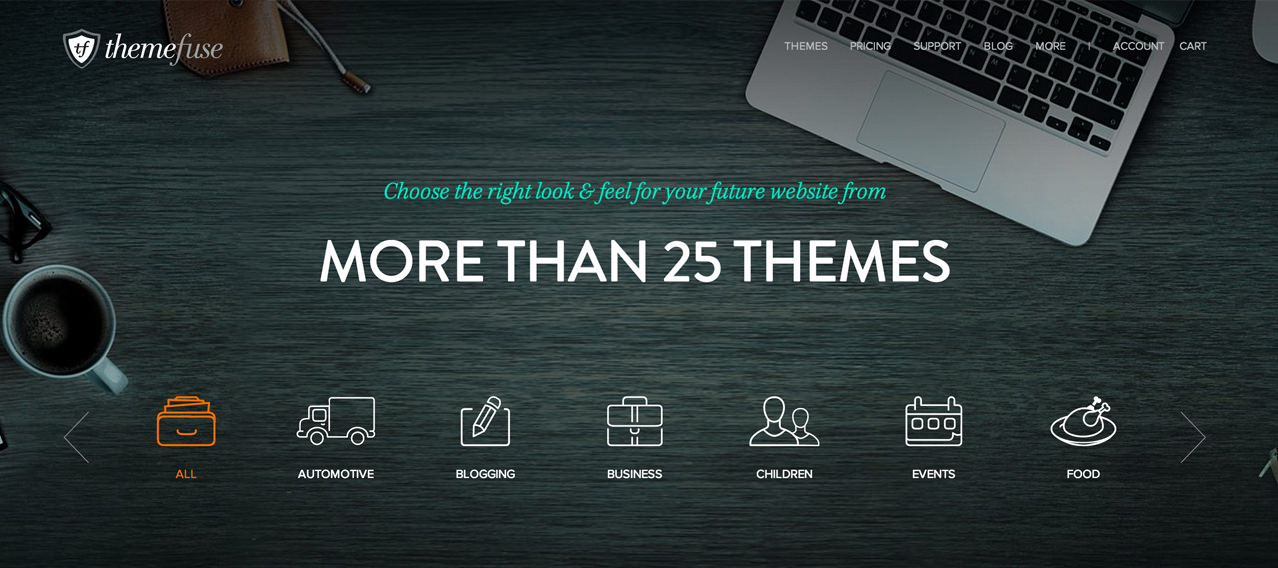 Create the affiliate link
Now all you have to do is put them together in the following way:
https://themefuse.com/wp-themes-shop/?r=demeter