Do you provide banners we can use? Novice Novice tutorials require no prior knowledge of any specific web programming language.
Yes, we've made a bunch of banners with different standard sizes that you can pick from. The embed codes for these banners can be found in the Affiliate section in your account. Scroll in the dropdown to find affiliate links for specific themes from our portfolio.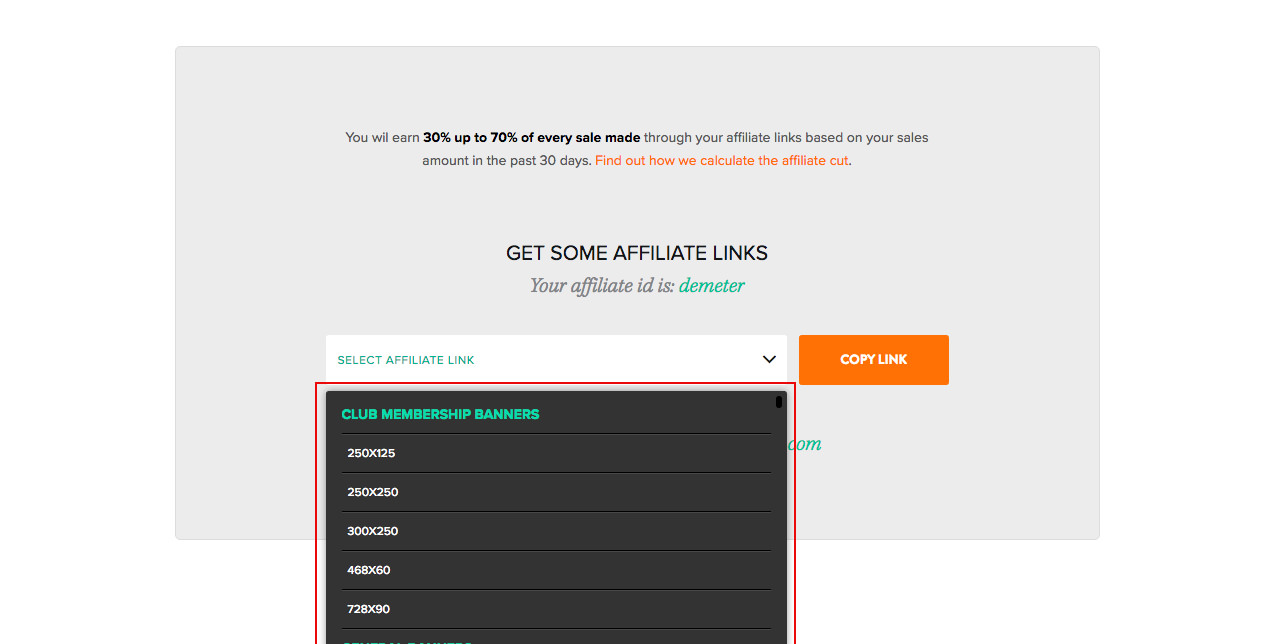 You can also preview all the banners to get a feeling on how they will look on your website. Find the banner preview slider further down the page.