How to find your ThemeForest Item Purchase Code Novice Novice tutorials require no prior knowledge of any specific web programming language.
In order to verify your ThemeForest purchase, we'll ask you for the Item Purchase Code. Here is how to locate it:
Login into your ThemeForest account and go to the "Downloads" page.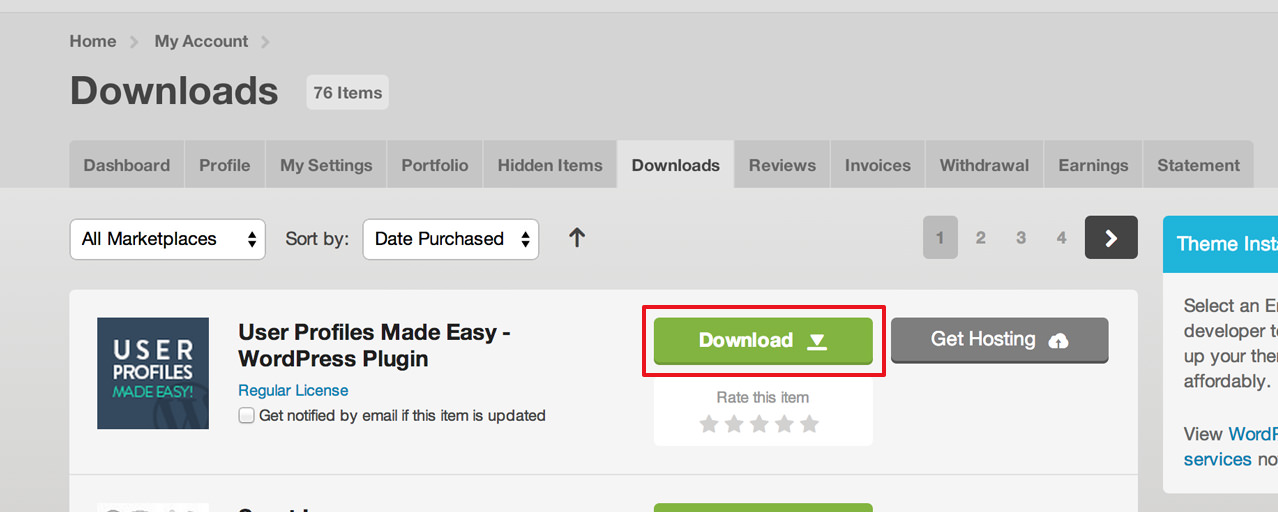 Download the License Certificate & purchase code.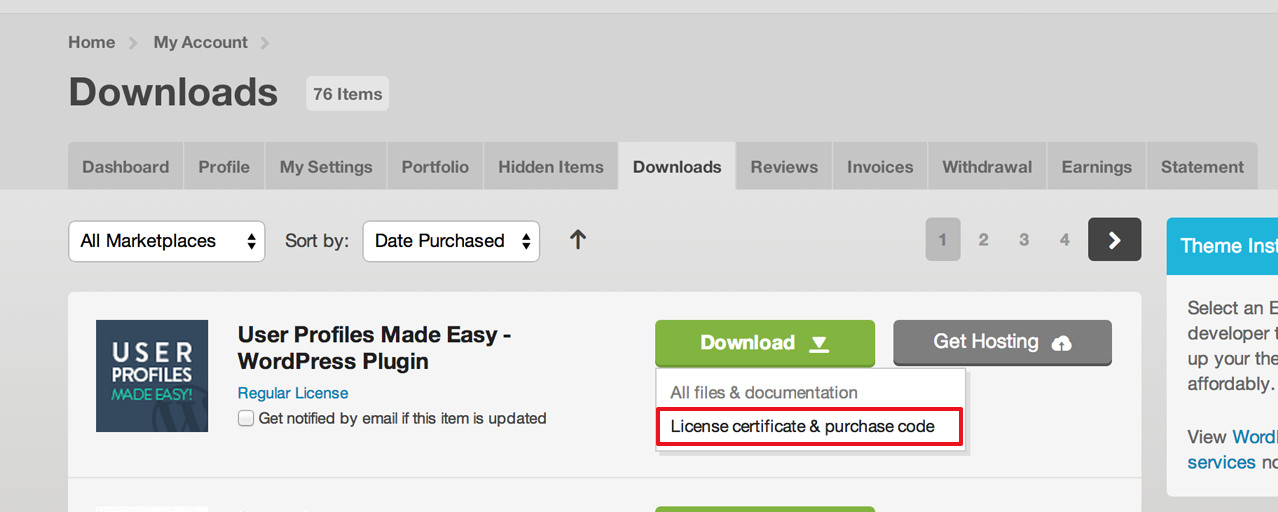 Open the downloaded file and inside you'll find the Item Purchase Code