Revolution Slider Novice Novice tutorials require no prior knowledge of any specific web programming language.
This shortcode lets you add a revolution slider into your page:
Back-end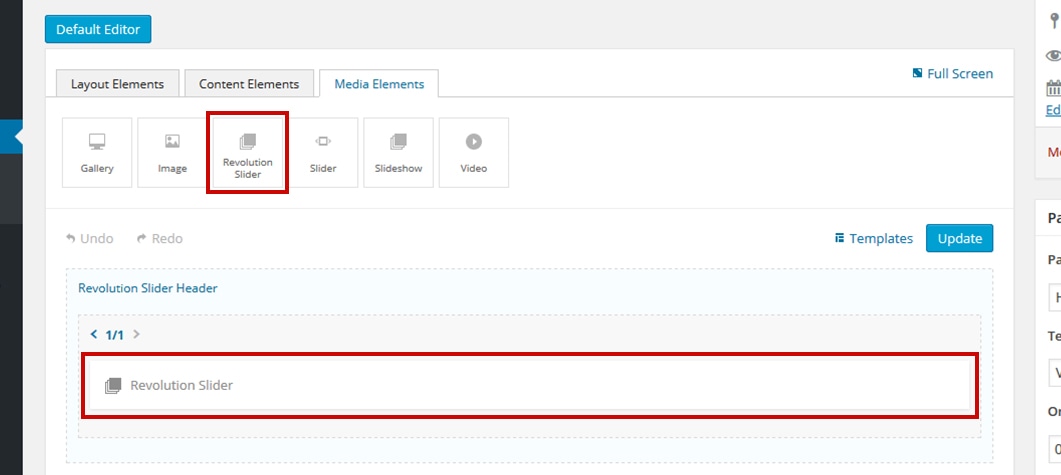 Front-end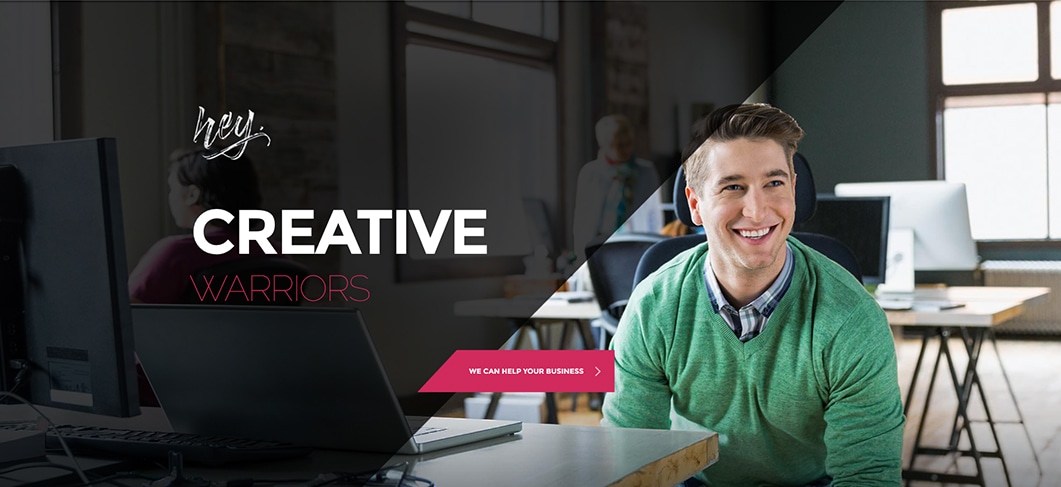 The revolution slider options
Click on the shortcode to bring up the options.
important
You can't create the sliders directly in the shortcode. Use the revolution slider plugin from the admin interface menu to create your revolution sliders and then come back to add them using the shortcode. More about revolution slider can be found in this article.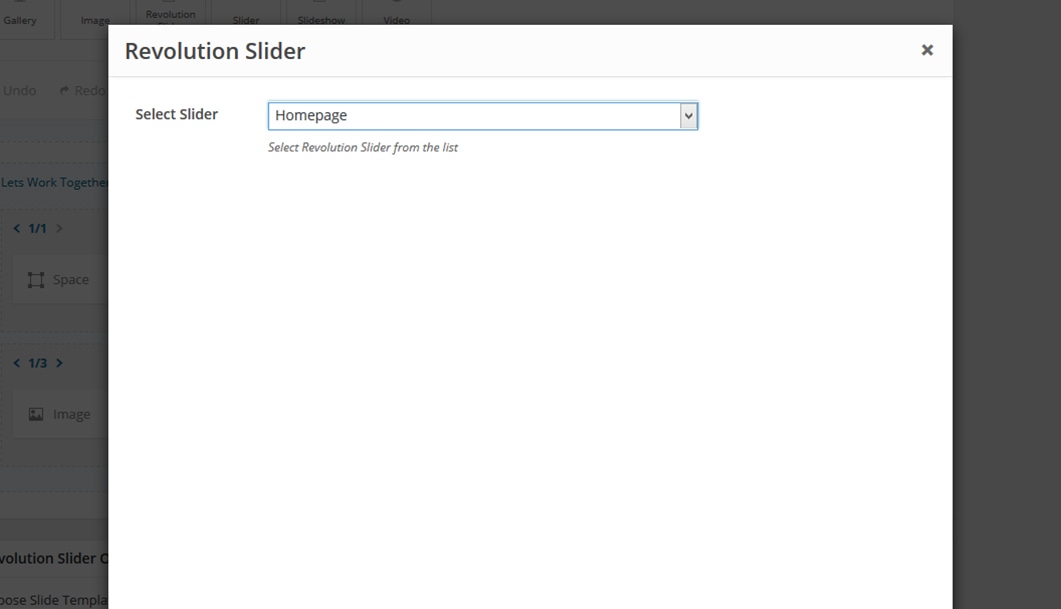 Select Slider - lets you select any revolution slider created using the revolution slider plugin.